Agriculture Association Management Software Helps You Grow, Manage, and Engage Members
In an industry struggling to attract and retain new professionals, agricultural associations can provide invaluable resources to farmers, breeders, and horticulturists. Through the use of Association Management Software, agricultural associations help their members collaborate on new products, services, and technologies in the industry.
Agriculture associations use GrowthZone AMS to help their individual, organizational, and chapter members collaborate and provide them with members-only resources and information. (And more!)
Grow Your Association with GrowthZone
In addition to a fully-functioning Sales Funnel Management module, agricultural associations love these GrowthZone functions:

CHAPTERS
Manage all chapter activities from one location and track according to individual, organization, membership, and event.
MEMBER CENTER
Provide members, staff, and community with helpful information on any platform.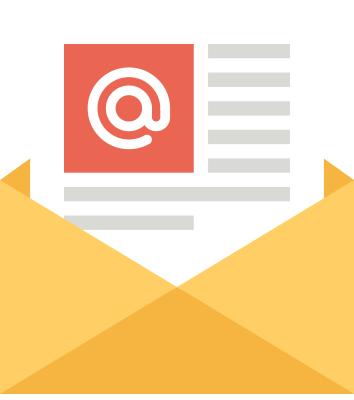 COMMUNICATION
Efficiently write, schedule, send, and track emails.
Farmers lean on agricultural associations to:
Help them track and lobby legislation affecting their everyday lives
Receive discounts on equipment and resources
Maintain regulatory compliance
Gain human resources support for everything from low-cost payroll to worker background checks
What Is Agriculture Association Management?
Given all the expectations agriculture trade associations face from their members, it takes a modern, cloud-based software solution to keep their data and communications organized. We've come a long way from Excel spreadsheets and US postal service delivered mail. Streamlined agriculture association management not only enhances and simplifies engagement with existing members, but it gives you the tools you need to grow your membership, too.
The Importance of Association Management in the Agriculture Industry
Agriculture associations can be complex. Investing in all-in-one agriculture association management software is an affordable alternative to paying a full-scale association management company, and enables association staff to effectively run your organization's operations..
Association Management with GrowthZone
GrowthZone provides niche membership management software for agriculture trade associations. Membership organizations love these benefits:
Grow Revenue and Membership – GrowthZone automates many typical membership processes like updating membership contact information, managing your website, and collecting dues. Members can use GrowthZone to keep their account current, register for events, participate in forums, and receive important push notifications.
Market Smart – Engagement and retention can be challenging without the right tools. Get your time back with our robust marketing automation module and email builder feature. Drag and drop templates help you create more effective emails and newsletters at an affordable rate.
Store Data – Manage organizational intelligence in one place. Give your members an accessible portal where they can retrieve pertinent information, whether it's a discount code, regulatory update, or event listing. Streamline member service requests and new member inquiries all in one place.
Migrating data from an existing system to GrowthZone is streamlined with full onboarding support. Learn the ins and outs of the system and make sure you're all set before graduating to our support department.
Customer service is in our DNA. There are options for live, phone, virtual, and chat support.