Construction and trade associations face unique challenges. Rapid growth and increased need for construction and trade professionals make engaging those new to the field more and more challenging.
From increasing membership to increasing non-dues revenue, GrowthZone's construction association management software is used to manage sponsorships, develop event marketing, and aid chapter leadership teams. Best of all, GrowthZone saves time by auto-synchronizing with a variety of existing data management tools for home builder associations including the NAHB WMS system.
More Members and More Engagement with GrowthZone
In addition to a fully-functioning Sales Funnel Management module, construction and trade associations love these GrowthZone functions:

CHAPTER MANAGEMENT
Manage all chapter activities from one location and track according to individual, organization, membership, and event.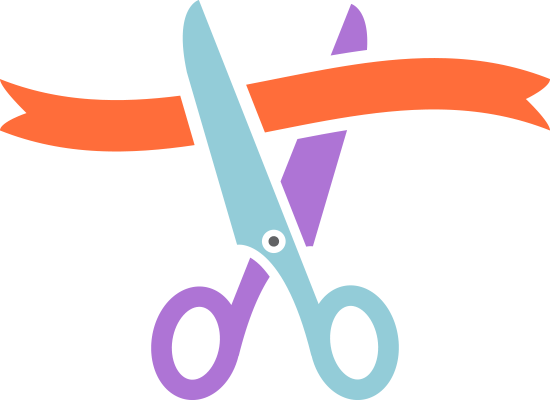 EVENTS EXPO
Proactively create events/expos and manage registrants and sponsors.
SPONSOR/ADS
Keep your members engaged with sponsored ads to keep members longer.
See how GrowthZone has helped other construction and trade associations around the United States.
ASSOCIATED BUILDERS & CONTRACTORS NORTH ALABAMA
MANATEE SARASOTA BUILDING INDUSTRY ASSOCIATION
HOME BUILDERS ASSOCIATION OF FAYETTEVILLE
HOME BUILDERS ASSOCIATION OF DURHAM, ORANGE, AND CHATHAM COUNTIES
ASSOCIATED GENERAL CONTRACTORS OF MASSACHUSETTS
MADISON AREA BUILDERS ASSOCIATION
Get the Construction & Trades Associations Survey Results Report »