From increasing membership to increasing non-dues revenue, GrowthZone's easy-to-use construction association management software will help you manage sponsorships, streamline events, and automate billing and communications. Best of all, GrowthZone saves time by tracking spike credits and auto-synchronizing with a variety of data management tools including the NAHB WMS system and DuesHub.
More Members and More Engagement with GrowthZone
Construction and trade associations love these GrowthZone functions:

WMS & DUES HUB INTEGRATION
Identify errors and missing information before uploading data to the NAHB; the entire process only takes minutes.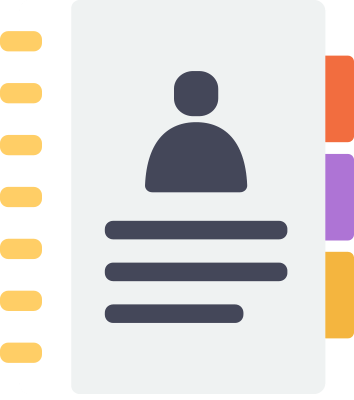 CONTACTS
Easily view and manage all of the members, individuals, and organizations in your database, including billing information, communications, and more.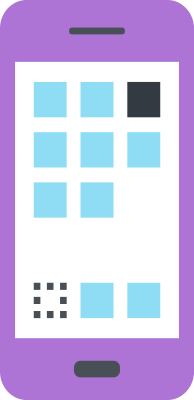 MOBILE STAFF APP
Access GrowthZone AMS on the go; scan business cards to load contact data, view notes, register and check in event attendees, and process event payments – all from your mobile device. There's also an app for your members. Learn more »

EVENTS
Proactively create events and manage event registrants. Includes Zoom and GoToWebinar integration for online meetings.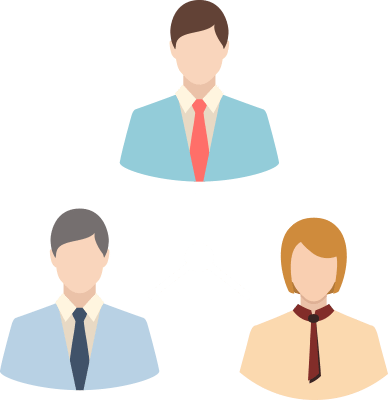 LISTS/COMMITTEES
Conveniently group your contacts into lists or committees for mass emails.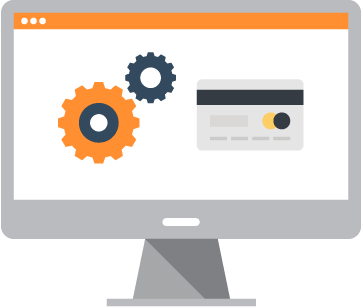 BILLING
Process one-time and recurring payments with integrated payments and credit card processing. Watch Video »
See how GrowthZone has helped other construction and trade associations:
MANATEE SARASOTA BUILDING INDUSTRY ASSOCIATION
HOME BUILDERS ASSOCIATION OF FAYETTEVILLE
HOME BUILDERS ASSOCIATION OF DURHAM, ORANGE, AND CHATHAM COUNTIES
MADISON AREA BUILDERS ASSOCIATION
ASSOCIATED BUILDERS & CONTRACTORS NORTH ALABAMA
ASSOCIATED GENERAL CONTRACTORS OF MASSACHUSETTS
Great reads for association professionals:
Construction & Trades Associations Survey Results Report »
The Big Book of Ideas: Construction & Trades Edition »