From training to certifications, associations for safety professionals can help their members navigate an increasingly complex field.
Safety associations use GrowthZone AMS to grow their membership, deliver unprecedented value to existing members, and streamline everyday office processes to save time, money, and hassle. Geared specifically toward the safety association industry, GrowthZone AMS can be used on the go with the included mobile staff app. They can quickly look up contacts, view notes, and process payments all on their mobile device. (And more!) GrowthZone's mobile app helps ensure the answers are always at your fingertips.
What Is Safety Association Software?
With safety association software, you can:
Grow your membership fast through marketing automation and sales funnel activities.
Access a member hub to view and update info.
Organize communications all in one place, participating in forums and chats, or emailing and texting.
Accept payments for membership renewals, events, and other sales.
Customize a public-facing website that boosts value for members.
Access a wealth of marketing materials, including drag-and-drop newsletters and member onboarding.
Why Is Safety Association Management Software So Important?
Instead of using dozens of other platforms, why not use one dashboard that does it all? Safety association management software is quick and easy to use, automates many of the most time-consuming tasks, and frees your association staff to focus on cultivating relationships and participating in more rewarding activities.
Safety Association Management with GrowthZone
In addition to a fully-functioning Sales Funnel Management module, safety associations love these GrowthZone functions:
CERTIFICATIONS
Track and manage certifications for continuing education opportunities for your members. Monitor the growth of your association and identify areas to develop and strengthen the membership body.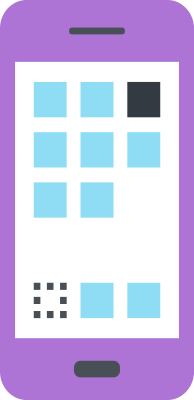 MOBILE ACCESS
Safety associations using GrowthZone AMS enjoy on-the-go access with the included mobile app. Quickly look up contacts, scan business cards, register and check-in event attendees, process payments, communicate with members, and more – all from your mobile device
SALES FUNNEL MANAGEMENT
Our fully-functioning Sales Funnel Management module allows you to monetize and track sales opportunities behind-the-scenes, from memberships and sponsorships to subscriptions and e-commerce shop upsells. Track interactions with prospects, members, vendors, and sponsors by progress, probability, sales stage, lead source, and more.
CUSTOMIZED WEB PRESENCE
Our team makes sure you have a website packed with all the features you need, whether it's a way to track and manage certifications for continuing education opportunities, directory listings, a news blotter, or an events calendar. Associations for safety professionals can help members navigate an increasingly complex field with a front-facing website that delivers full function and value. Contact us to explore the possibilities or get your complimentary site design refresh.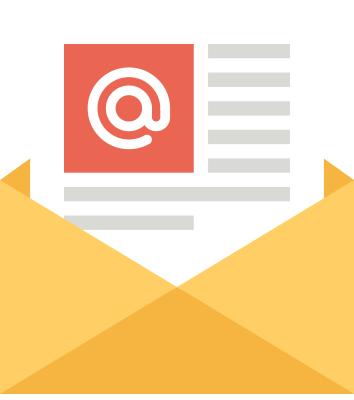 STREAMLINE COMMUNICATIONS
The GrowthZone system allows your safety association to improve the efficiency of core communications. Efficiently write, schedule, send, and track emails. See your correspondences with top members at-a-glance to gain insight into engagement and grow referrals. Keep a pulse on member renewals and automate your most important communication tasks, from renewal deadline updates to new member onboarding. Use templates to deliver newsletters and mass communications with maximum impact for your industry. If you are currently using Outlook or Constant Contact, you can pool all these different channels into one user-friendly dashboard for more organized and effortless messaging.
Give GrowthZone a Risk-Free Trial!
With GrowthZone's commitment to client onboarding and full training support, you can feel confident in your staff's ability to get full use out of our customized safety association management software. Sign up risk-free with no mandatory long-term agreements. We're sure you'll love all that we have to offer.