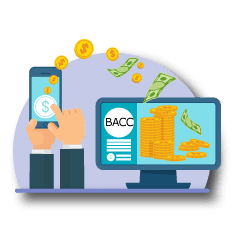 How much time does your association staff spend entering data into multiple programs, printing and mailing invoices, matching payments with invoices, and more?  Just to start again the very next month.
There's a better way.
Download the guide, THE GREAT ASSOCIATION TIME WASTER: The Ugly Truth About Paper Billing & Payment Processing. In it, you'll uncover the hidden costs of traditional paper invoicing and see how to speed up the billing process while getting greater security and peace of mind.
Go paperless. Be happy. Take the first step.