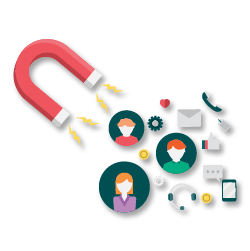 The world has changed. Has your association?
There's no reason to continue to play by 20th-century rules. Your members no longer need to show up to all your events to be engaged. Face-to-face meetings still have great value, but they aren't the only way to build commitment and a sense of belonging.
Our guide for associations, Why Member Engagement No Longer Means Face-to-Face, highlights several of the trends and tactics associations should be using to drive participation and engagement in the 21st century.