Choose from a comprehensive
suite of productivity modules
Events Expo
Manage exhibitors and vendors, as well as conference registrations, including session selection, discounts, and promotions.
Sales Funnel
Monetize and track sales opportunities such as memberships, sponsorships, and subscriptions; track by progress, probability, sales stage, and lead source.
Certifications
Track and manage certifications for continuing education opportunities for your members.
Help Center
Provide members, staff, and community with helpful online chat and support ticketing options to streamline contact with you while reducing phone calls and drop-ins.
Form Builder
Create surveys and collect data from landing pages and your website; results will auto-populate within your GrowthZone AMS to make data actionable.
Project Management
Manage all projects from one location and track according to individual, organization, membership, and event.
Website Hosting
With Content Management
Update your website with an intuitive CMS, and keep it secure with a hosting solution fully integrated with your GrowthZone AMS.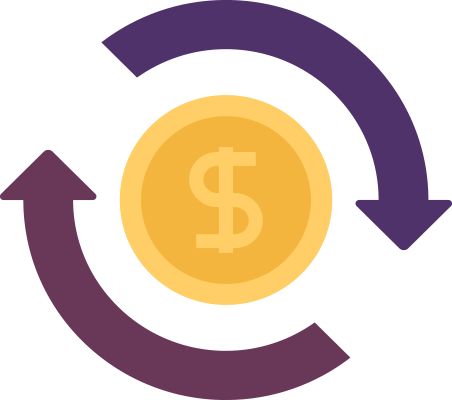 Fundraising
Manage fundraising campaigns for both pledge-based and non-pledge donations; provide reporting and financial tracking to your staff and board.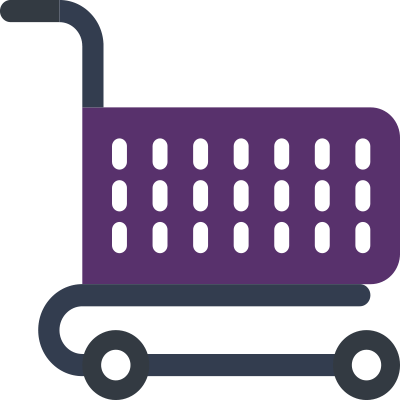 Online Store
Sell merchandise on your website and manage the process with your GrowthZone AMS.
Web Content
(Including Hot Deals, Job Postings, and News Releases)
Grow your community and add value with web content that integrates data from your GrowthZone AMS with your website.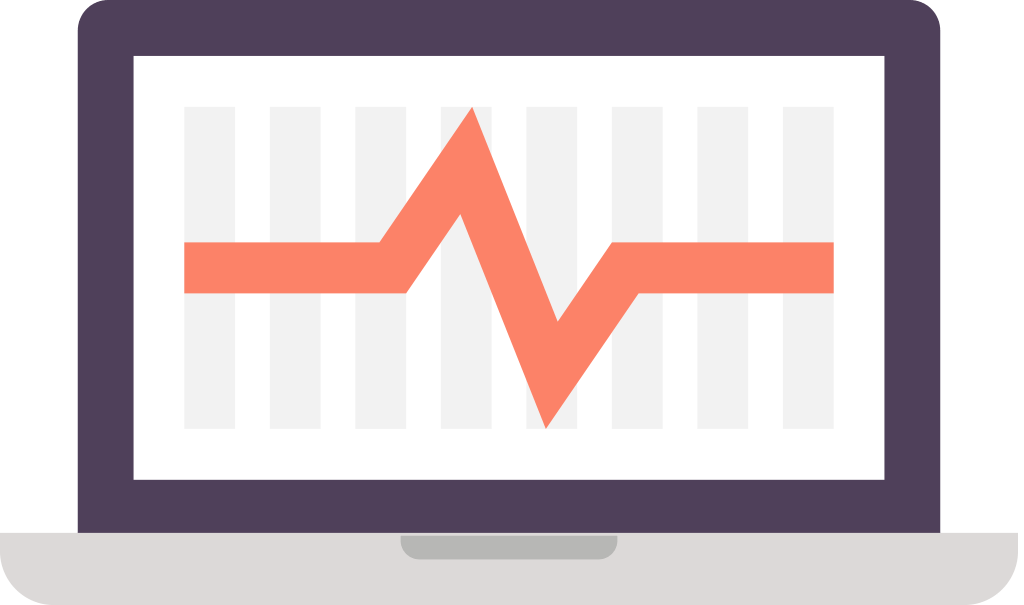 More Mission Critical Modules
Coming Soon: Manage sponsors and workflow automation tools.