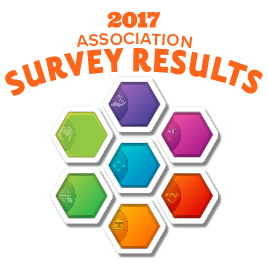 We surveyed over a thousand association professionals across the U.S. and Canada.
Their insight and feedback provided valuable data on current industry trends impacting member-based organizations.
The 2017 Association Industry Trends Report topics include:
Successful (and not so successful) renewal methods
Top challenges facing organizations
Most popular member benefits
And more!
How does your association compare? Download the easy-to-read infographic now.