Choose from a comprehensive
suite of productivity tools
Event Management
Manage every aspect of your event, including registrants, exhibitors, and vendors. Includes Zoom and GoToWebinar integration for online meetings.
Learn more »
Form Builder
Create surveys and collect data from landing pages and your website; results will auto-populate within your GrowthZone AMS to make data actionable.
Project Management
Manage all projects from one location and track according to individual, organization, membership, and event.
Sponsors/Ads
Generate non-dues revenue for your organization and provide additional exposure to your members by offering advertising opportunities.
Chapter Management
Manage chapter structure, allow membership applications to be tied to a chapter, and manage member communication at the chapter level.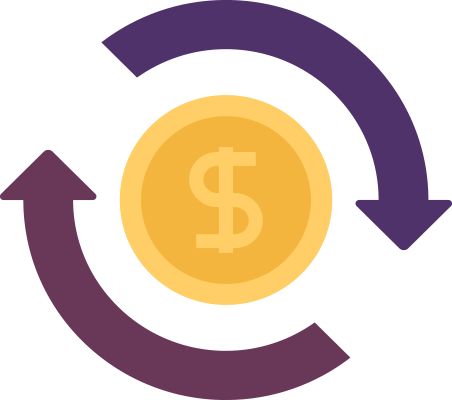 Fundraising
Manage fundraising campaigns for both pledge-based and non-pledge donations; provide reporting and financial tracking to your staff and board.
Web Content
(Including Hot Deals, Job Postings, and News Releases)
Grow your community and add value with web content that integrates data from your GrowthZone AMS with your website.
Learn more »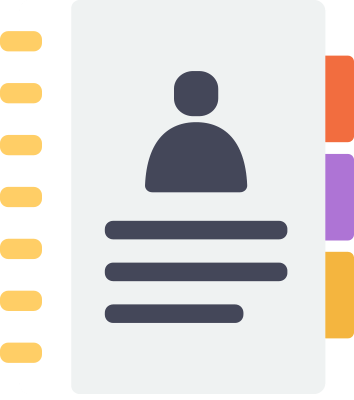 Contacts
Easily view and manage all members, individuals, and organizations in your database, including billing information, communications, and more.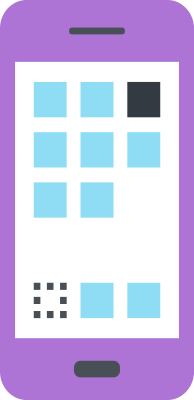 MOBILE APPS
Access GrowthZone AMS on the go; scan business cards to load contact data, view notes, register and check-in event attendees, and process event payments – all from your mobile device. There's also an app for your members.
Learn more »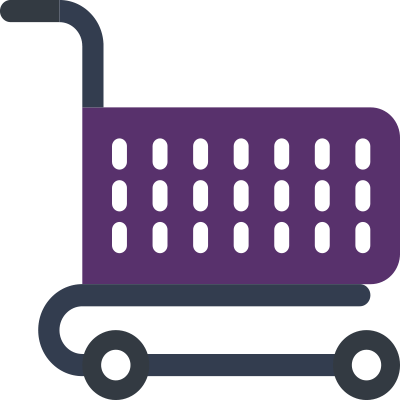 ONLINE STORE
Sell merchandise on your website and manage the process with your GrowthZone AMS.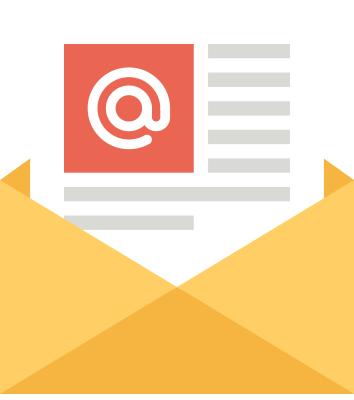 COMMUNICATION
Efficiently write, schedule, send, and track emails.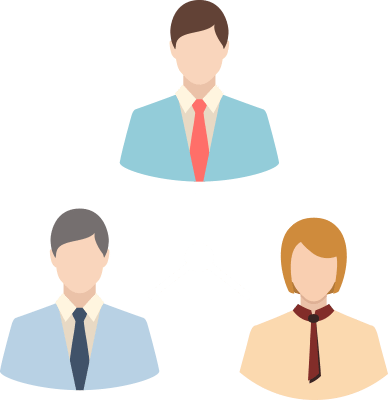 LISTS/COMMITTEES
Conveniently group your contacts into lists or committees for mass emails.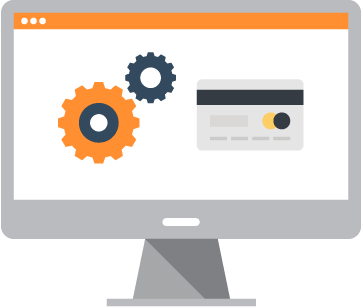 BILLING
W/ GROWTHZONE PAY & CREDIT CARD PROCESSING
Process one-time and recurring payments with integrated payments and credit card processing. Learn more »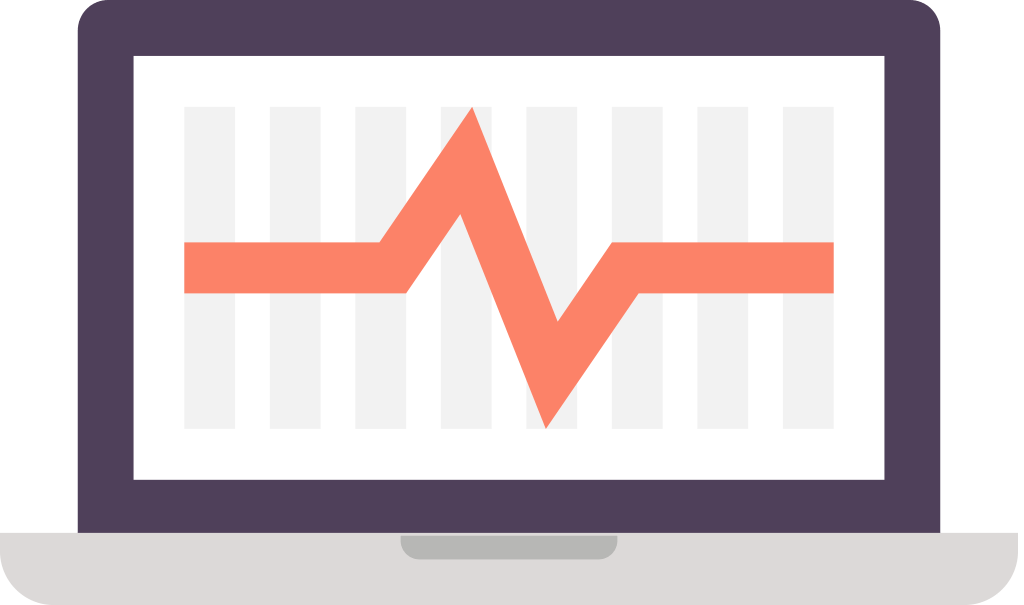 MEMBER MANAGEMENT
Manage a variety of member structures—whether individual or organization-owned, or a combo of both—right from the contact profile.
Learn more »
INFO HUB/MEMBER CENTER
Give your members easy access to resources and benefits via the InfoHub, an online password-protected community.
Learn more »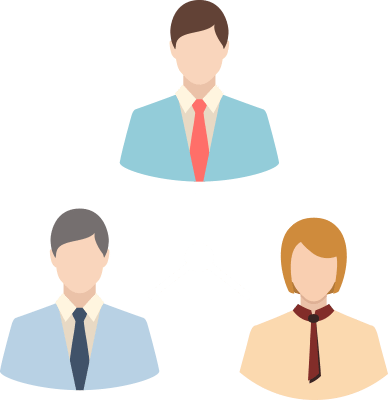 MEMBER DIRECTORY
Manage multiple directories, including the ability to add a single member to multiple directories.