Customers and the members they serve are our top priority. We are proud to share some of their experiences with our association management software products GrowthZone, MemberZone, and ChamberMaster.
GrowthZone is proud to be among Featured Customers' 2020 Market Leaders.
GrowthZone is also featured in Capterra's Top 20 Membership Management Software platforms as measured by a combination of total number of customers, members managed, and online presence.
GrowthZone is honored to be part of Reviewers' Choice picks for Top Overall Performance, Ease of Use, and Customer Service in the Reviewers' Choice for Membership Software. Reviewers' Choice is based solely on the scores current customers have given GrowthZone on one of the Gartner Digital Markets websites (Software Advice, Capterra, and GetApp). This placement truly means GrowthZone is a "people's favorite."
G2 also recognized GrowthZone for excellence based on user reviews and feedback.
REAL ESTATE ASSOCIATIONS:
BAR/LEGAL ASSOCIATIONS:
BUSINESS ASSOCIATIONS:
MEDICAL ASSOCIATIONS:
CHAMBERS OF COMMERCE:

CONSTRUCTION & TRADES ASSOCIATIONS:
TRANSPORTATION ASSOCIATIONS:
MANUFACTURING ASSOCIATIONS:
"Our members and staff like the new look and ease of navigation with the new platform and website. They absolutely love the new directory and business categories, which streamlines finding other members to do business with."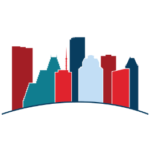 "It is so easy to just drop things in; the text pops up the way you expect it to every time, and you don't have to be an HTML expert to fix things. It's just so user friendly."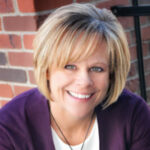 "GrowthZone is a true partner to us, so we feel kind of like a family with them. We feel like they are truly and honestly invested in our success—which means that they are invested in the success of our businesses."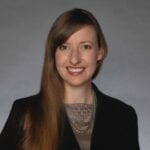 "I look forward to working with GrowthZone for years to come (never thought I would ever say that about an AMS)."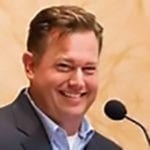 "We are a small staff, and the GrowthZone platform allows us to do more in less time, so now we can exceed the expectations of our chapters and individual members."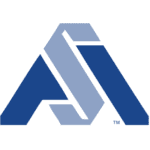 "GrowthZone customer service is excellent. They were with us every step during the transition to a new payment processing system."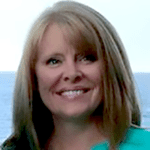 "It makes keeping track of our membership and events a breeze! Everything is posted in real time, and it's so much easier than working from a spreadsheet! And it syncs with our website, giving users an easy way to find our members, events and job openings."